Testimonials
Below are some of my client testimonials
Where to even begin! Kevin is the real estate agent for you if you want someone who is passionate in what they do. He cares about his sellers and their selling journey. Available along every step of the way to answer questions and guide you in making the best selling decisions!! Kevin is transparent with his reasoning and excellent at explaining the entire process. 10/10 would recommend to everyone I know buying or selling!!
Kevin made the ENTIRE process of buying our home so easy and stress free! He is so knowledgeable and does everything he possibly can to get you and your family into your dream home. Working with Kevin to find your home is one of the greatest decisions you'll ever make in life. I'm so thankful I found him!
My partner and I purchased our first house, and we used Kevin Appl as our realtor. He has always been extremely friendly and personable! He has the answer to all of your questions and many great tips! Kevin is very trustworthy, we always felt that we, and our investment, were in good hands. I will forever recommend him to anyone buying or selling a house. His warm smile and good vibes will put anyone at ease. An absolutely fabulous experience working with Kevin!
Kevin Appl was referred to us by a friend, and he came highly recommended. He exceeded our expectations, and he went above and beyond for us. Kevin is very friendly, easy to work with, and knowledgeable. Also, he is very honest and not pushy. He truly has his clients' best interest at heart. He made a stressful situation easy on us, and we couldn't be more grateful for all he has done. We really enjoyed working with him, and will do so again in the future. We highly recommend Kevin.
Kevin was amazing at helping me find the perfect house for me! He understood and was responsive to my specific needs and he was really transparent with information. Kevin is so knowledgeable about the city, building codes, and the properties we looked at, and he has a ton of related knowledge that was so helpful in spotting potential issues with properties on our walk throughs. If you need to buy or sell in Saskatoon, Kevin should absolutely be your guy!
Kevin was fantastic in helping us sell our first home and buy our second! I think we looked at over 100 houses over a 6 month period and Kevin was there walking us through ever time. He was so responsive, and available whenever we needed him. He really helped us get the house of our dreams. And when it came time to sell our other house he went above and beyond again!! The work he put in (during a pandemic no less) really showed in our listing. We highly highly recommend Kevin for all things realty!!!!
Hello! I'm Kevin Appl, a unique Saskatoon real estate agent with a rich background as a retired professional photographer, serial entrepreneur, and a tech and marketing enthusiast. My diverse career path includes roles in cabinet making, retail franchise management, and marketing, enriched by a decade-long journey as an internationally recognized photographer. This experience sharpened my visual skills, which I now apply in real estate, showcasing the unique qualities of properties in our beloved YXE.
In real estate, I'm known for my strong negotiation skills, patience, and composure in complex situations, qualities recognized by the Harry Janzen Memorial Award in 2021. Deeply rooted in Saskatoon, or "Toon Town," I understand its cultural richness and potential. I constantly stay updated with the latest marketing techniques and technology to ensure top-notch service as your Saskatoon Realtor, focusing on providing an exceptional buying or selling experience.
Off-duty, my life centers around family and photography. Residing in Saskatoon with my wife, our son Hudson, and our Soft Coated Wheaten Terrier puppy Hunter, I cherish our time together. I'm excited to guide you through your real estate journey, aiming to create memorable experiences just like the ones I treasure in our hometown. Let's connect and start this adventure together!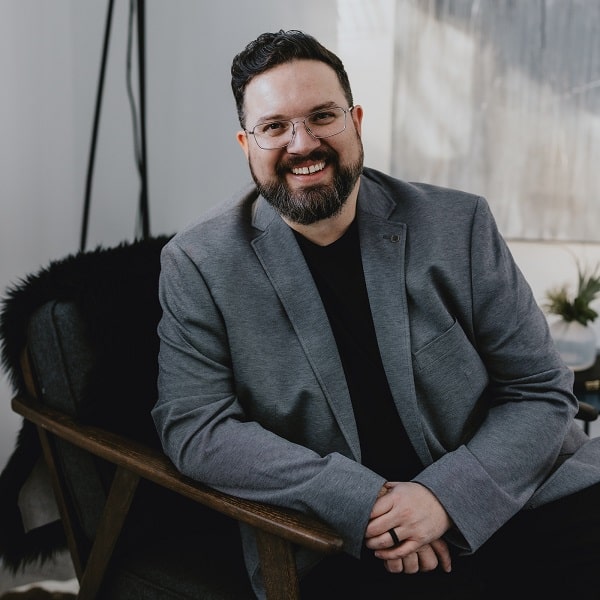 GET YOUR HOME VALUED FOR FREE!
Let's find out how much your home is worth in today's market
Get Started
FOR BUYERS
If it's your first home, or your 10th, I'm committed to helping you navigate the market to find your dream property
BUY A PROPERTY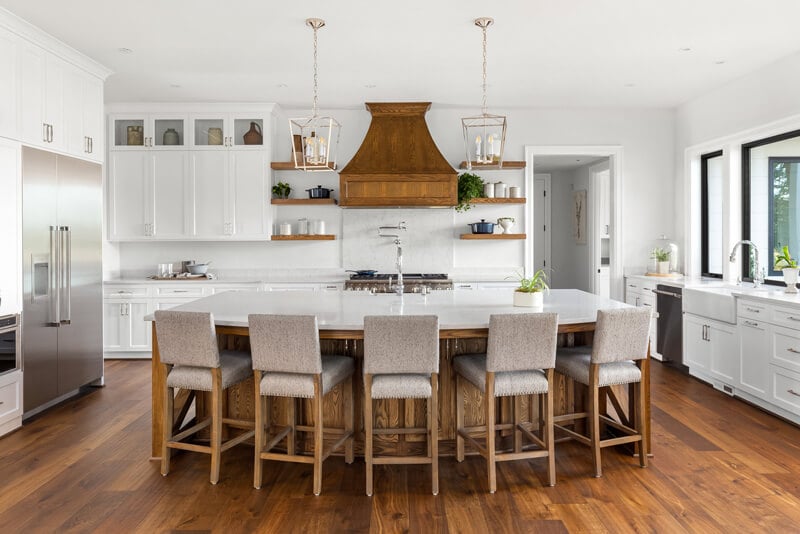 FOR SELLERS
Even though the market is constantly changing, I'll use every skill, tool & communication method to maximize return on your investment
Sell a property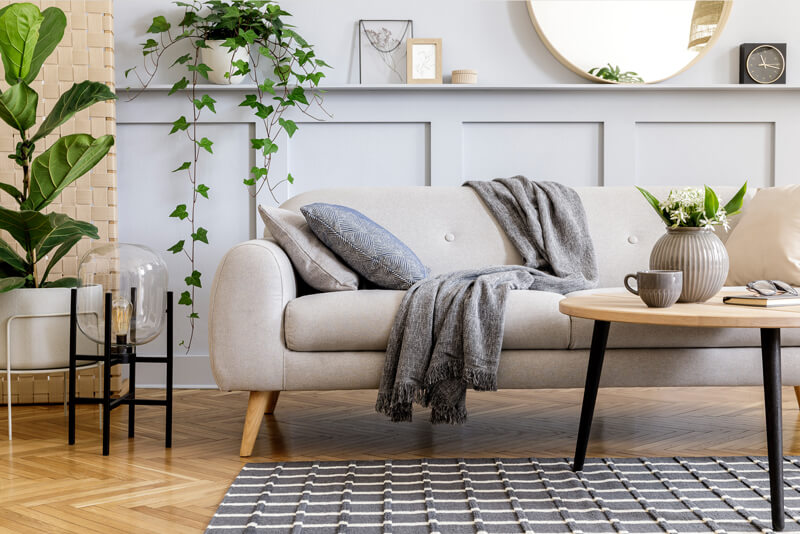 In a world where change is constant, the excitement of deciding to buy or sell a home and moving on to the next chapter in life can be both exhilarating and a little daunting. The process of home shopping is often filled with emotions and memories, but it's also a great opportunity to embrace the future, make a smart investment, and take that next crucial step in life. Our thriving real estate market in Saskatoon has captured the attention of homeowners and investors alike, making it the perfect place to explore new beginnings.
Buying or selling a home can be one of the most significant decisions a person makes in their life. The choice to sell is often driven by a desire for change, whether it be for personal or professional reasons. Offering a property for sale in a city like Saskatoon, with its booming real estate market and strong community, can be a wise move, both financially and emotionally.
The first step in selling a home is connecting with a Realtor in Saskatoon who understands the local market and can provide expert guidance throughout the process. That same skilled Realtor in our thriving city of Saskatoon had better be well-equipped to navigate the complexities of the real estate market and help sellers maximize their profits. By partnering with a truly professional real estate agent in Saskatoon, homeowners can ensure their property is presented in the best light, attracting potential buyers and yielding a favourable return on investment.
As the world continues to evolve, so does the real estate industry. Technological advancements have revolutionized the way people buy and sell homes every day. In Saskatoon, real estate agents are using cutting-edge tools and strategies to help clients achieve their goals. From virtual tours to social media marketing, a Realtor who understands the trends in Saskatoon will ensure your property reaches the right audience, generating interest and offers.
Owning a home isn't just about the financial benefits. It's also about the emotional rewards that come with moving on to the next stage of life. Relocating to a new city, starting a family, or pursuing a career opportunity are all reasons people decide to purchase or sell their homes. Embracing change and looking towards the future with optimism and excitement is an essential part of the real estate process. It's a chance to let go of the past and make room for new experiences and memories.
Investing in real estate is a proven way to build wealth and secure a stable financial future. By buying a home in Saskatoon's flourishing market, homeowners can capitalize on their investment and use the proceeds to fund their next venture. Whether it's purchasing a new property, investing in a business, or setting aside funds for retirement, selling a home can be a critical step in creating long-term financial security too.
As the saying goes, "Home is where the heart is." Selling a home marks the end of one chapter and the beginning of another. It's the perfect time to reflect on the memories created within those walls and look forward to making new ones in a new space. Partnering with a motivated and experienced real estate agent in Saskatoon can help sellers navigate this emotional journey with ease, ensuring a smooth transition to their next home.
The bottom line is that the excitement of home ownership lies in the opportunity to embrace the future, make a smart investment, and move on to the next stage in life. The bustling real estate market in Saskatoon offers homeowners a chance to capitalize on their property and achieve their dreams. By engaging a skilled Realtor in our gorgeous city of Saskatoon, shoppers can ensure a successful and fulfilling experience. As one chapter closes, another begins – and the possibilities are endless.