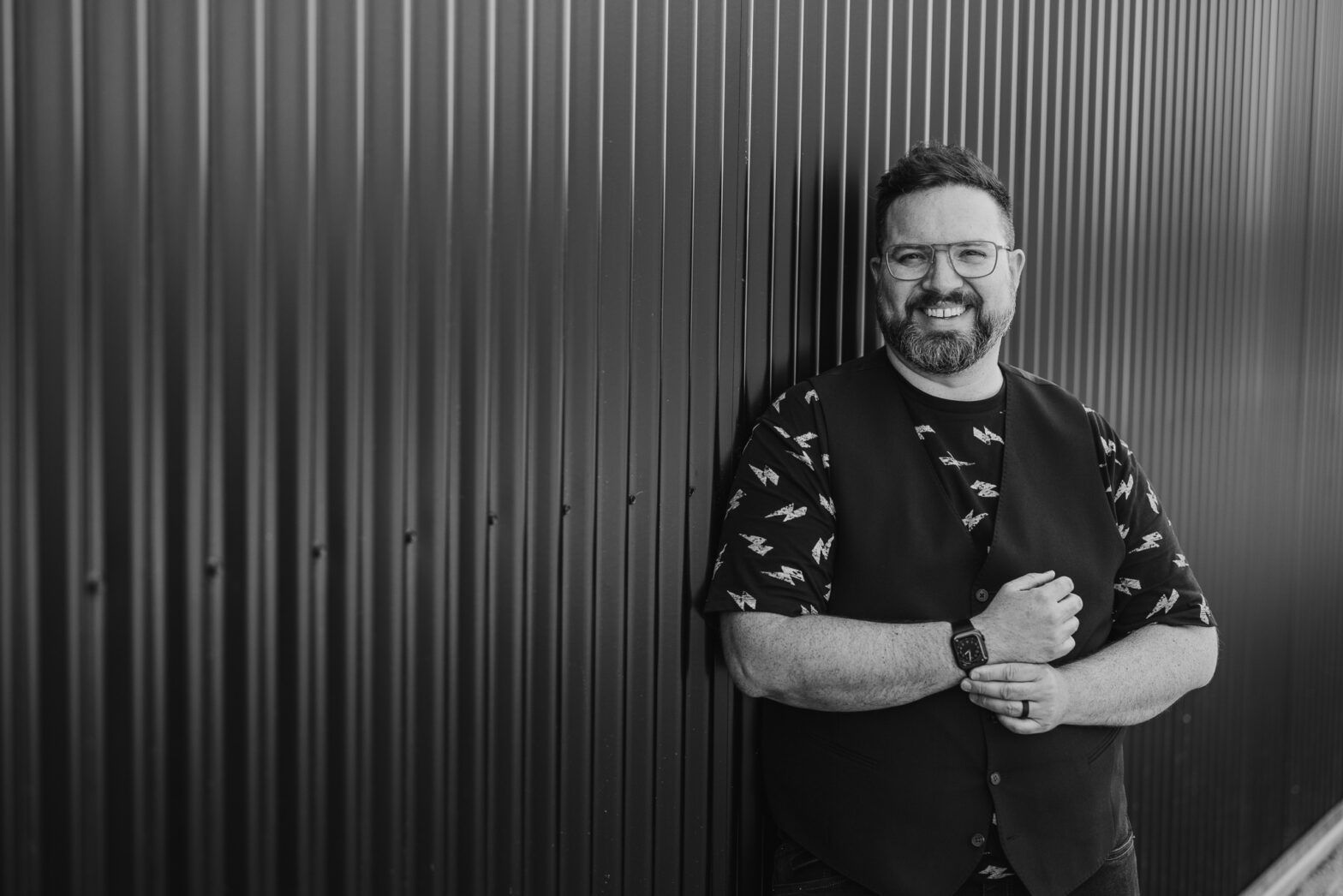 This is me, Kevin Appl!
Hi there! This is me! I'm a Saskatoon born and raised family man. Real Estate is my obession but customer service and prioritizing my client's best interest is what I live for. Prior to becoming a Realtor, I was a professional commercial photographer for many years.  My work is Published around the world and it's a very cool experience, if I'm honest it's quite humbling to see.
I've learned over the years that working diligiently for my client's success is ingrained into my easy going personality. Quick to smile, experienced in handling challenges, this career was built for me. I recently was nominagted by my peers and won the 2021 Harry Janzen Memorial Award for continuing education and business ethics. This was a super cool experience to say the least. I'm extremely grateful for my wonderful family for their continous support while I work these crazy hours ha.
Thanks for reading my super condensed bio!